Admission
Obediah's is open three days a week,
Friday, Saturday & Sunday only
GENERAL ADMISSION to Obediah's Okefenok is set at a reasonable rate for the affordability of an entire family.
This rate is for SELF-GUIDED touring. Guide booklets and maps are available for you when you enter the park.
Admission includes: All structural exhibits, all animal exhibits, boardwalks, nature walks and wildlife refuge, picnic area, and events (as occasionally advertised).
All Payments: Obediah's only accept cash & personal checks, and doesn't accept any debit or credit card payments.
---
ADDMISSION RATES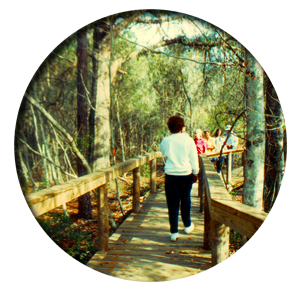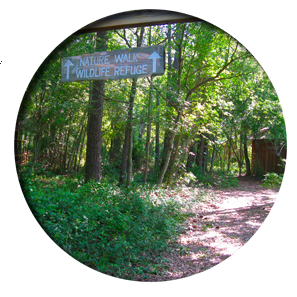 Adults (17-64) – $6.50 ea.
Seniors (65-up) – $5.50 ea.
Children (3-16) – $5.00 ea.
Toddlers (2 & under) – Free.
As you found us on the web, repeat the special Website hidden message,
"There's a swamper on the web"
when you visit us to receive a 10% discount on souvenir purchases in the gift shop.
FAMILY PASSES
Also available, and may be purchased for $35.00 annually for a family of 5.
GROUP RATES
Can be arranged through pre-reservation contact.
SCHOOL FIELD TRIPS
Enjoyed by private and public school children year round. Special rates apply to enrolled students and teachers. All field trips reservations must be made at least one week in advance. Teachers and group leaders may request a "familiarization packet" be mailed out before bringing students to the park. This info includes a Tour Guide booklet, grounds map, color brochure and a Waycross Area map.
GUIDED GROUP TOURS
Can be arranged and must be approved and posted at least one month prior to touring date. A touring time of 2 (two) hours should be set aside for guided group tours, (certain conditions are considered). Picnic lunches, breaks, and special entertainment are sometimes arranged by the group tour operator.
---
FAMILY REUNIONS AND PAVILION RENTAL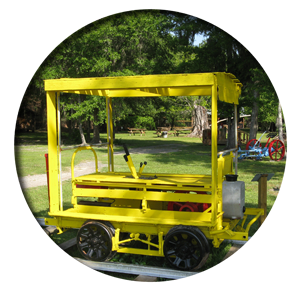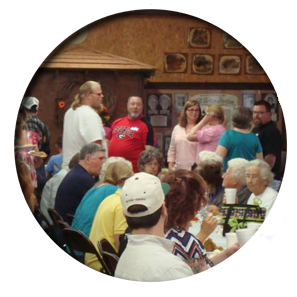 Special occasions and family reunions are often enjoyed at Obediah's Okefenok in the "Walt Tatum Pavilion", a rustic structure located near the parking and entrance area. The facility can be rented for private reunions, company meetings, clubs, organizational functions, receptions and small family/friendly gatherings. Seating is available for up to 150 guests. Our facility has handicap accessible restrooms, a kitchen and serving area. Our outdoor cooking shelter and children's play area are also located at the pavilion site.
RENTAL rates vary with park admission, after-hour rentals, catering, and other conditions.
RESERVATIONS are required in advance for pavilion use, and a deposit may be requested by park management.
Further details are available by calling our office at 912.287.0090 between the hours of 10 a.m. to 5 p.m. daily,
by writing to us at: OBEDIAH'S OKEFENOK, P.O. Box 423, Waycross, Georgia 31502-0423,
or by emailing us at: [email protected].